Sustainable Development Goals
At HBS we are driven by our desire to do better, motivated in our efforts to help build a sustainable future. The United Nations 17 Sustainable Development Goals, gives us direction in which to Focus our work. From Good Health and well Being to Gender Equality, the 17 Sustainable Development goals act as our guideline to a better future.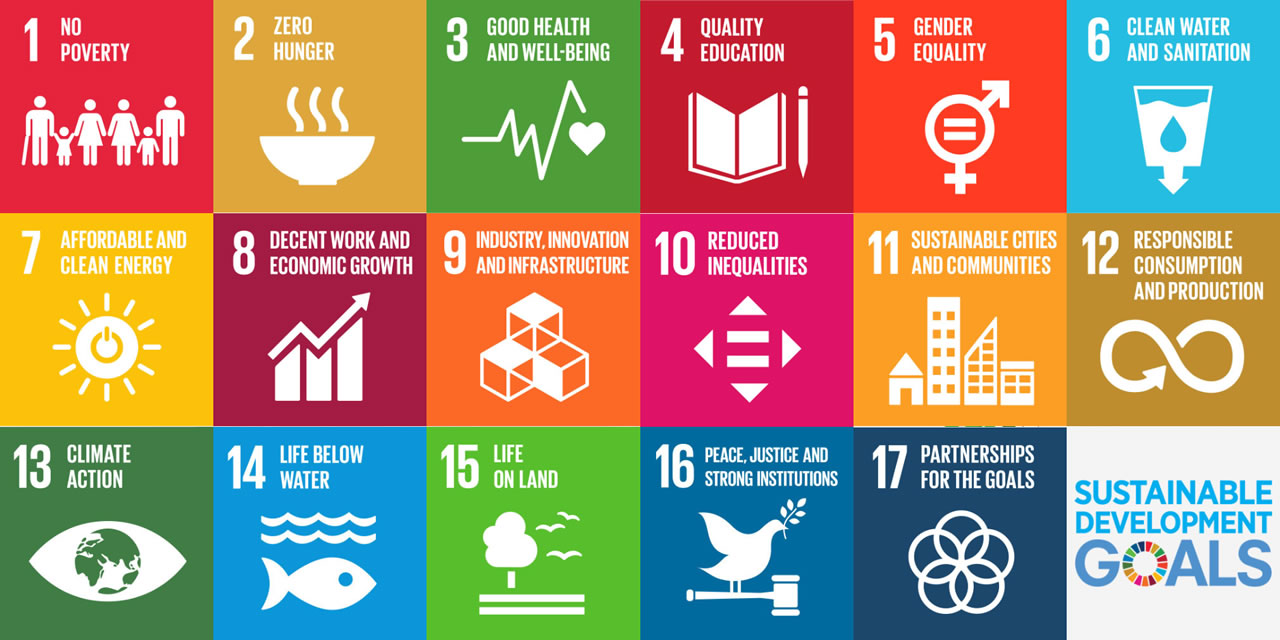 17 Sustainable goals
The Food and Agriculture Organization (FAO) is a specialized agency of the United Nations that leads international efforts to defeat hunger.
At HBS we strive to play a part in ending hunger and model our ourselves around the principles of Four Better, which strongly aligns with the UN 17 SDG's.

FAO Four Better
Supporting the transformation to MORE efficient, inclusive, resilient, and sustainable agri-food systems, leaving no one behind, the FAO demonstrate how the Four Better align and fulfill various SDG's, as defined below: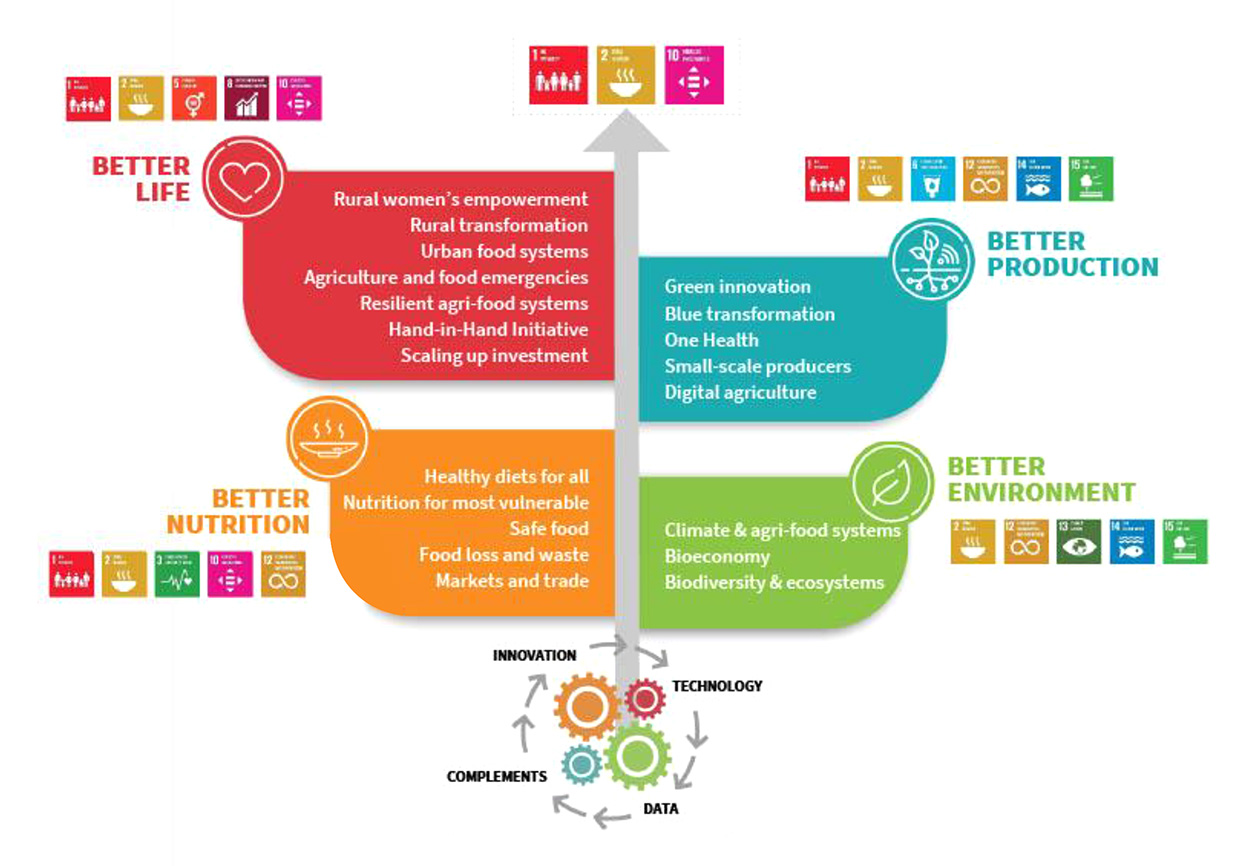 FAO strategic results framework